Originally Published By Phoenix Business Journal, June 19, 2018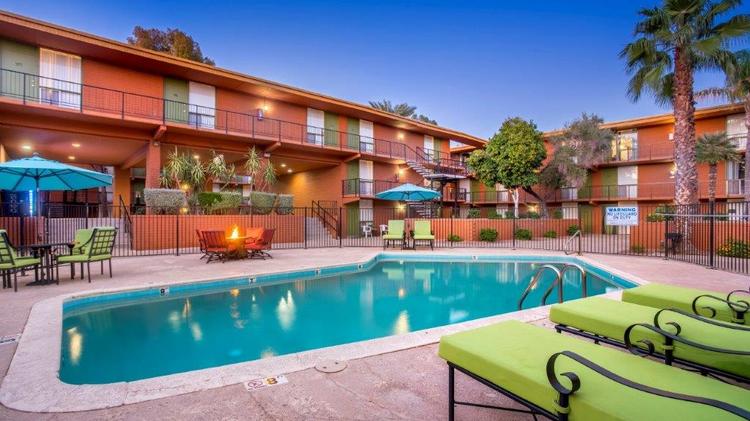 Sterling Real Estate Partners acquired Cambridge Court Apartments in Phoenix, the agency said Tuesday. The acquisition closed Friday.
The joint venture between Los Angeles-based Barker Pacific Group and Phoenix-based Pacific Real Estate Partners bought the 286-unit complex for $24 million, Cliff Fleck, BPG spokesman, told the Phoenix Business Journal.
"We're excited to continue to grow our Phoenix portfolio," said David Zeff, principal at Sterling Real Estate Partners and PREP president. "Cambridge Court is a great location, and there is a great opportunity to maximize its value by repositioning and improving the property."
The complex, in the uptown Phoenix submarket near Seventh Street and Camelback Road, sits on more than 5 acres and has 11 three-story buildings, two swimming pools and a basketball court, according to a press release.
Sterling plans to rebrand the property with new signs and paint, add amenities, update the office and clubhouse, and renovate interior units, the release noted.
The complex is at 92 percent occupancy, Cliff said.
Cambridge Court is Sterling's third acquisition in 2018. Before that, it acquired two apartment complexes in Texas, Cliff added. Sterling invests in multifamily communities throughout the western and southwestern US markets, the company said.