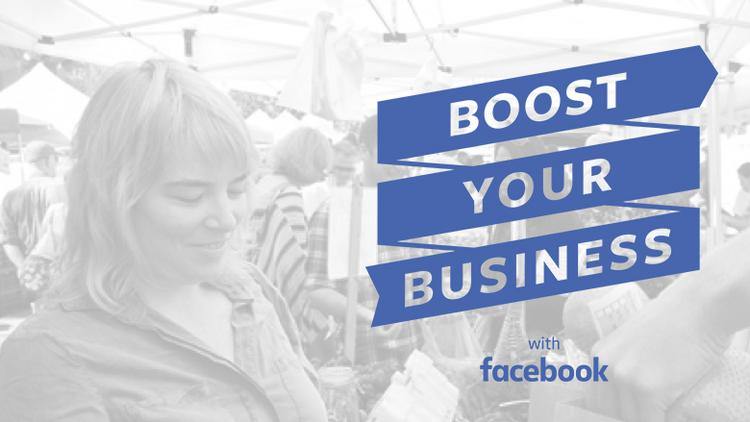 Facebook Inc. (NASDAQ: FB) is holding a free program July 9-10 in Phoenix to help small businesses grow and to give more people the digital skills they need to compete in today's economy.
The program is called Community Boost. It is being held at the Events on Jackson venue, right behind Talking Stick Arena at 245 E. Jackson St. in downtown Phoenix.
The courses are free to attend and will focus on using Facebook and Instagram to help grow an audience and giving individuals skills that make them more valuable to their companies.
"No matter where you live, small business is the backbone of the community," said Doug Frisbie, Facebook's global marketing director of small business. "At Facebook we see business as a key part of the community."
Frisbie said Facebook's push to help small businesses use the social media platform to grow, goes hand-in-hand with its other messages of growing community.
Some of the classes include:
Finding New Customers with Facebook
Stand Out with Instagram
Building Community with Groups
Connecting with Local Shoppers
To register or see a full list of courses visit Facebook's Phoenix Community Boost event page.