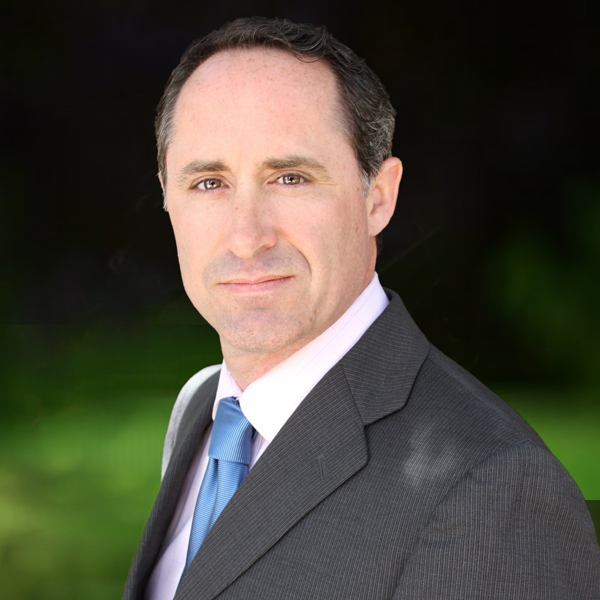 Jonathan Coffen
Broker
Jonathan Coffen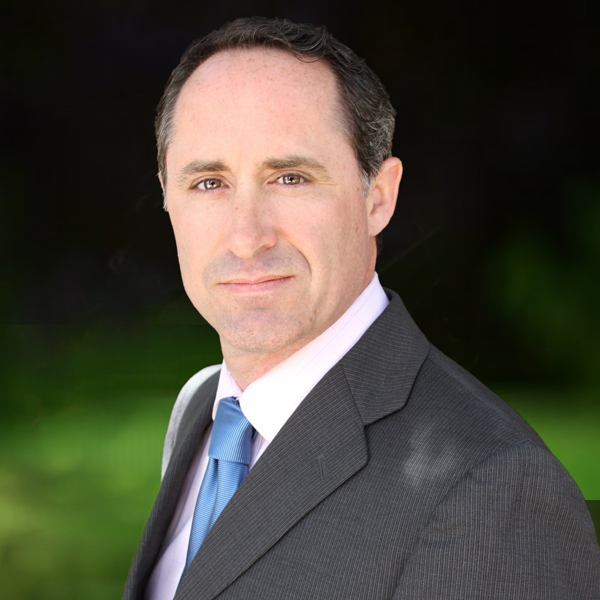 Jonathan has spent nearly 20 years specializing in Multifamily investments and the past 12 years in the Phoenix Metropolitan area, working as a Broker and an investor. As a principal at Signature Community Investment Group, he acquired and managed more than 3,500 apartment units in 17 major markets throughout the U.S., accruing a portfolio value in excess of $300 million. His experience includes: sourcing deals, acquisitions, financing, stabilization, property-management oversight, long-term refinancing, dispositions and loan modifications. Jonathan created and built NWJ's Acquisitions Intern Program and launched the company's Lender Direct Division.Jonathan is a graduate of Pennsylvania State University and is a world ranked Ironman triathlete. He resides in Phoenix, Arizona with his wife and 3 children.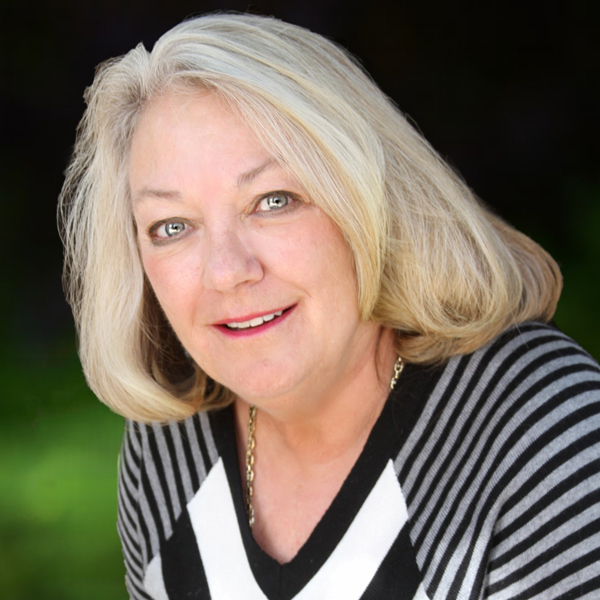 Linda Fritz-Salazar
Associate Broker
Linda Fritz-Salazar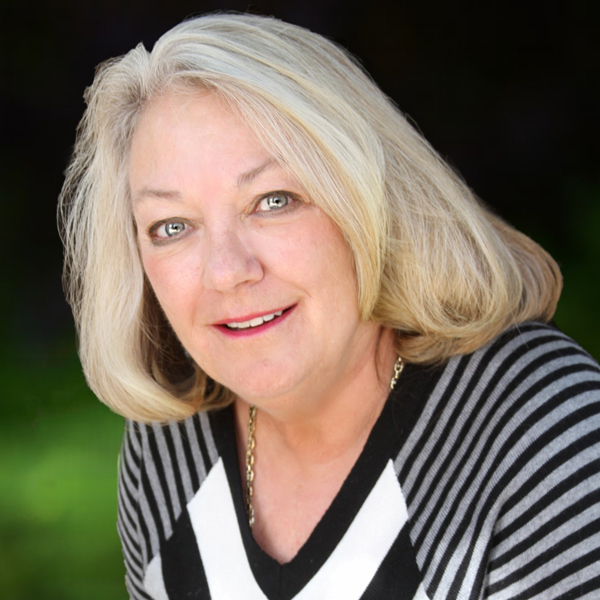 Linda has over 25 years of commercial real estate brokerage experience, primarily in the multi-family area. She was the owner/broker of Marlin Commercial Realty for 20 years, and joined KLCG in January, 2010.Her expertise covers all phases of the apartment industry, having owned and managed several of her own properties. Linda realizes this is a "people business" and that relationships make successful transactions. She is involved in a transaction from beginning to end, covering the economic analysis, marketing, due diligence, and financing. She is comfortable working with Sellers, Buyers and Lenders. She was formerly a commercial lender with two financial institutions in Phoenix.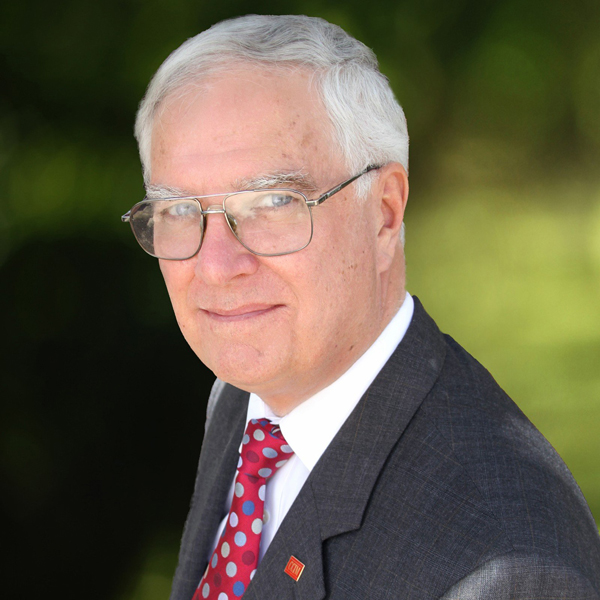 Jim Kasten
CCIM, Designated Broker
Jim Kasten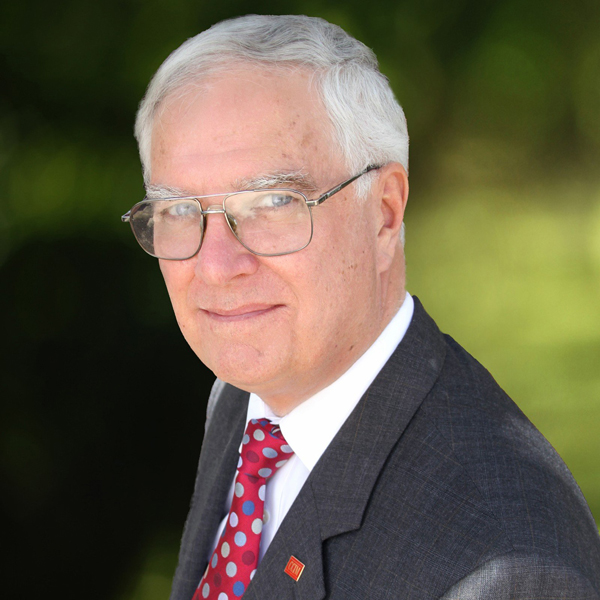 Jim received a Master's Degree in geology in 1975 from the Univ. of New Mexico and conducted worldwide mineral exploration for major companies such as US Borax, RTZ and Phillips Petroleum Company for many years.  When geologists were not in high demand, Jim worked as a realtor in Phoenix, AZ (1984 to 1987) and in Reno, NV (1992 – 1994) where he developed expertise in investment sales and apartment brokerage.  In each company, Jim quickly led the company with total gross sales and number of transactions.
In 1998, he joined RE/MAX Commercial Investment in Scottsdale, AZ – and subsequently formed the Kasten Long Apartment Team with his long-time friend Jan Long.  With the addition of several additional excellent apartment brokers, the Team achieved national and international awards from RE/MAX Commercial – and between 2003 and 2007, was always ranked in the top five commercial teams for RE/MAX worldwide.In 2009, keeping the same core of talented agents, Jim formed the Kasten Long Commercial Group – still with a focus on apartments / investments.
In 2011, he merged his Group with several equally talented and highly respected agents with expertise in sales and leasing for office, medical office, and retail.  To complement the growing expertise, the Group further expanded with highly successful agents to cover industrial and land, so that the Group is now a full service, real estate brokerage serving primarily the greater Phoenix area.
The ethics, analytical process and dedication that Jim learned in geology have permeated his career in commercial real estate and are principles that each of the Kasten Long Commercial Group practice.  The highly skilled personnel within the Group have an intense dedication to knowing every aspect of their particular commercial real estate expertise and have an unequaled dedication to providing the best service possible for their clients.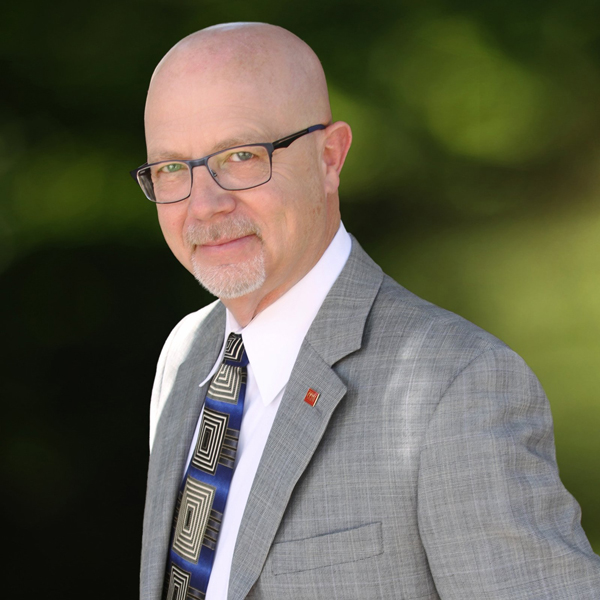 Arvle Knight
CCIM, Assoc Broker
Arvle Knight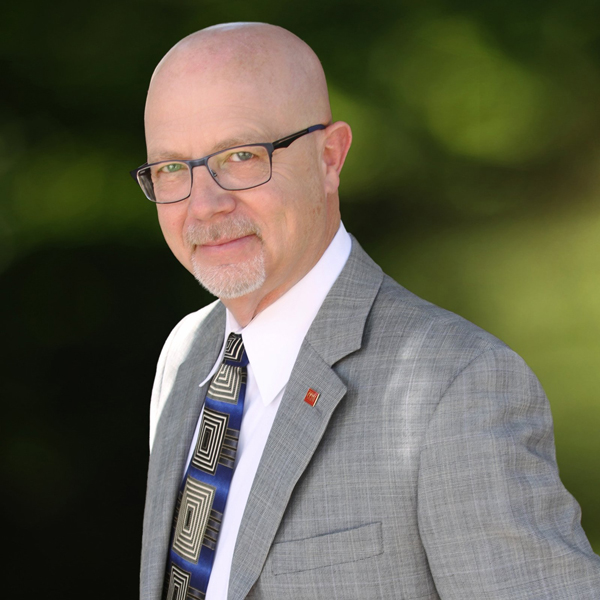 Arvle has lived and worked in the Northwest Valley of metro Phoenix since 2002. Since 2004, he has represented buyers, sellers, and tenants of office, industrial, and retail properties. As a member of the Kasten Long Commercial Group, Arvle now specializes in representing sellers of multi-family housing in north Phoenix and the Northwest Valley.  He is an Associate Broker, a CCIM Designee affiliated with the Central AZ CCIM Chapter, a graduate of the Commercial Real Estate Institute in Phoenix, a member of the West Maricopa County Regional Association of REALTORS, the Arizona Regional Multiple Listing Service, and the Glendale Chamber of Commerce.  He has been an ordained Christian minister since 1978.You will enjoy frequent communication and personal friendship with Arvle as he works to build lasting relationships with satisfied clients. His referral business is growing rapidly with business clients and investors. His business ethics and integrity make him an excellent choice for anyone needing a commercial broker who truly cares and follows through with commitments.  He can also provide a personal referral to help with your residential property needs from investments to luxury homes.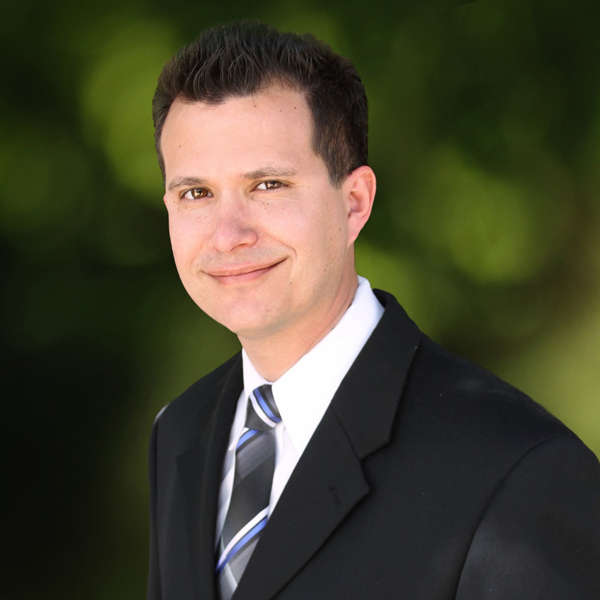 John Locke
Broker
John Locke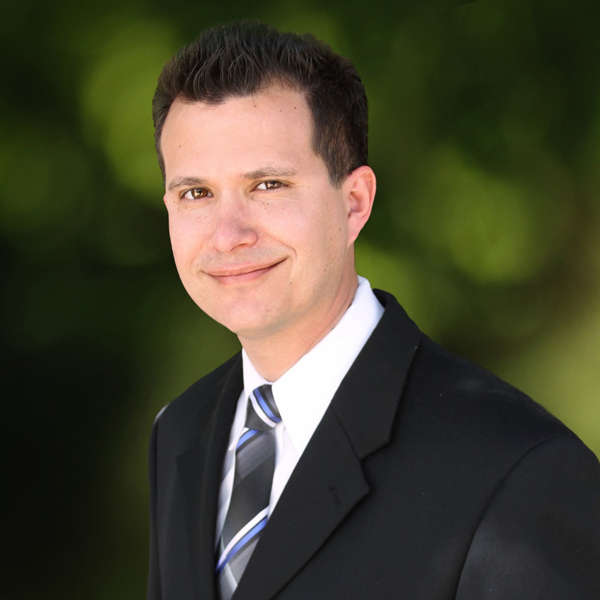 John joined the Long Commercial Group in early 2014 as a research assistant and is now a licensed real estate professional focusing primarily on apartment brokerage. Johns' long term goal is to enhance the value of the Group thru dedication and diligence to serving their clients and supporting all of the Group's agents. John has an exceptional attitude toward both work and as a single father. Previous to Kasten Long he was a loan processor with Keystone Financial, a local mortgage company with a primary emphasis on closing and funding apartment transactions. In this capacity, he participated in over 250 multifamily transactions exceeding 200 million dollars in "loan volume". Today, he follows the lead of the "Kasten Long Apartment Group" in achieving the maximum returns for their clients.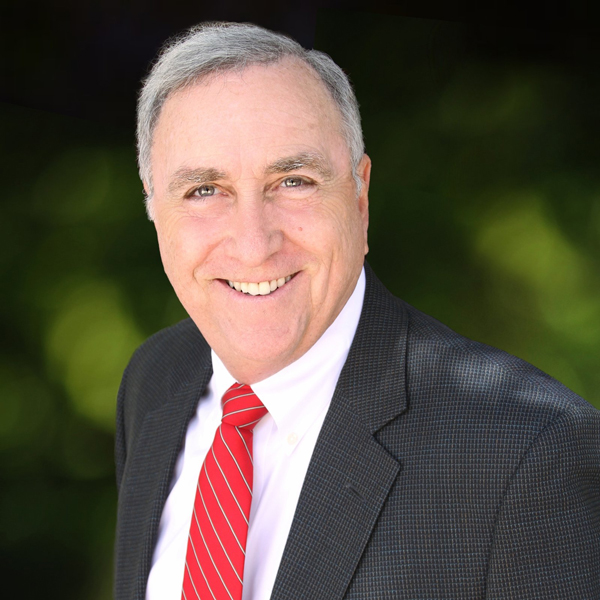 Jan Long
CCIM
Jan Long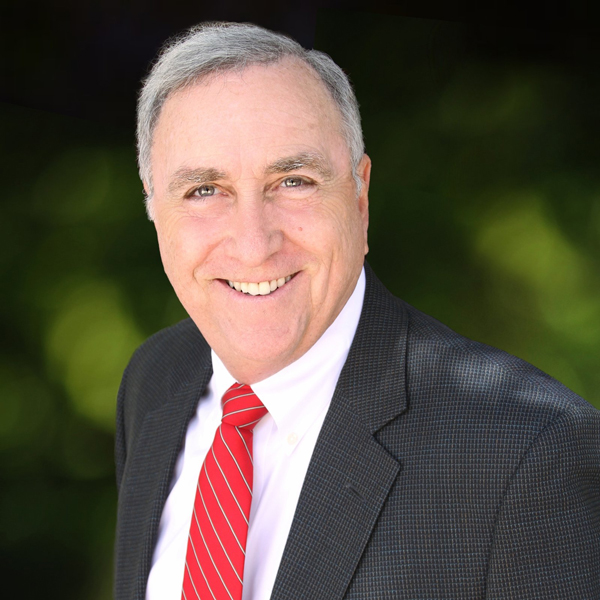 Jan is Jim Kasten's original partner and is the "Long" in Kasten Long Commercial Group.  During the ten years the Group worked under RE/MAX Commercial, Jan achieved the 100%, President's and Executive Club memberships.  He has a 30+ year history of owning & managing investment properties (houses and apartments) for himself and his clients and 15 years of successful investment brokerage experience.  With Jan's early background as a remodeling contractor, he is able to evaluate property condition and quantify costs to cure deferred maintenance issues.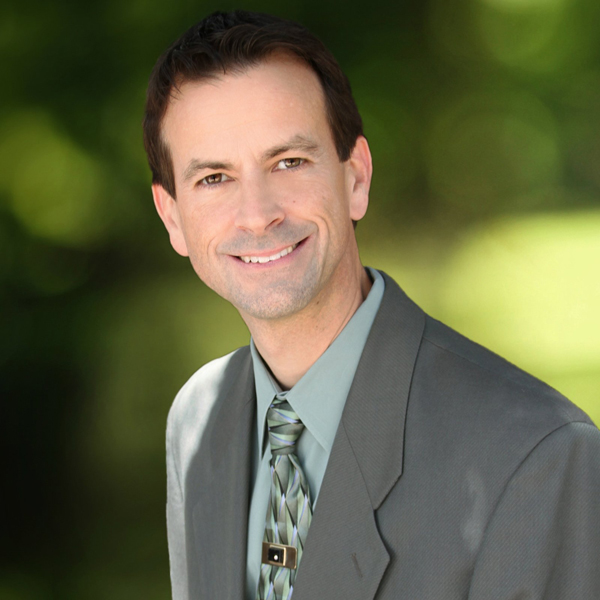 Chris Norton
Broker
Chris Norton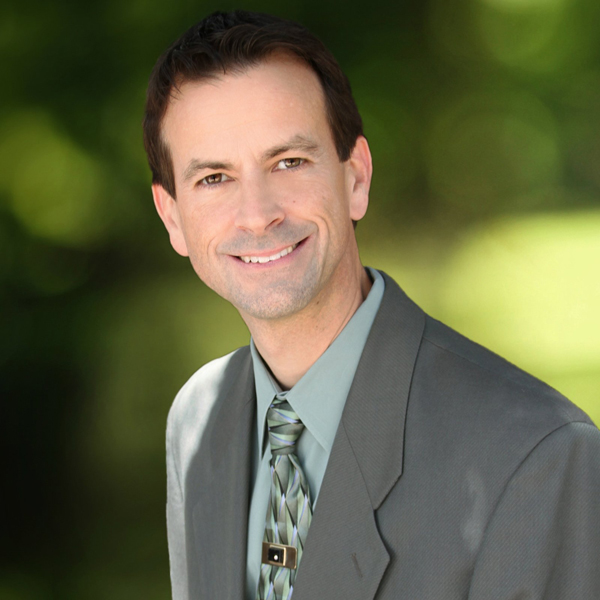 Chris Norton has a B.S. degree in computer science from Drexel University with a minor in film & video production, both skill sets being quite useful for a real estate career. A native of Anchorage, Alaska, Chris has actively invested in both Phoenix and south Florida for the past several years and more recently has committed to do real estate brokerage fulltime. He has been personally mentored on seller-financing strategies for single-family properties from John Burley, learned about tax liens and tax deed investing from Jack Bosch, studied multifamily strategies from Dave Lindahl and Note investing under Eddie Speed. He knows investment numbers well and understands what investors are seeking. He is a member of the Arizona Real Estate Investors Association, the Phoenix Real Estate Club, the Arizona Multihousing Association, the Phoenix Association of Realtors and the Phoenix Community Alliance. He earned his Arizona real estate license in 2011.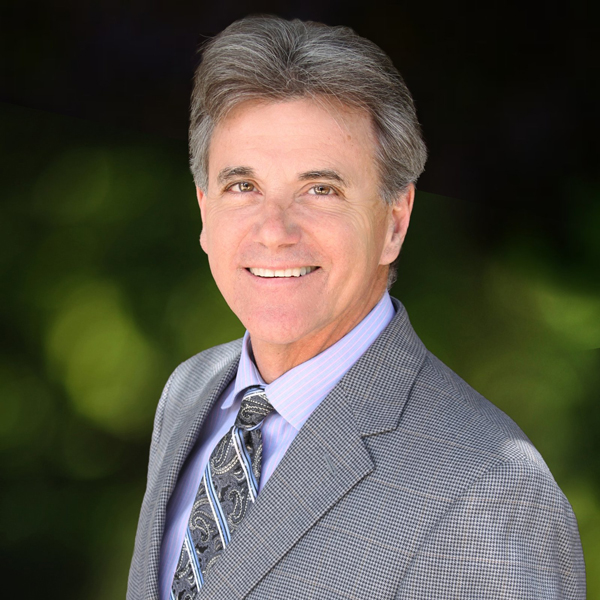 Scott Trevey
CCIM
Scott Trevey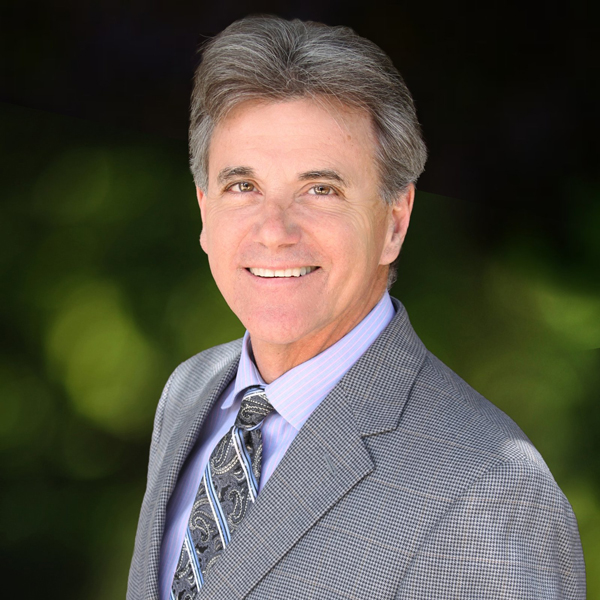 Scott joined the group more than ten years ago, shortly after he and his wife purchased a 42-unit apartment community from KLCG and moved their very successful real estate business from Colorado to metro Phoenix. Scott has consistently been one of the Groups TOP producers, having closed more than $100 million in apartment transactions since 2003.  Scott has more than 20 years experience in investing and working with investors to identify and acquire exceptional investment properties.  He earned his CCIM designation in 2005 and has a strong aptitude for 1031 tax deferred exchanges.
Scott has owned and operated multiple apartment communities – giving him strong knowledge into how to maximize income and minimize expenses and is happy to share this insight with many apartment owners.  Using the same skills, he has also been able to actually "raise the bar" for the highest price obtained for his owner client's properties by showing a new buyer how a property can perform better than the previous owner.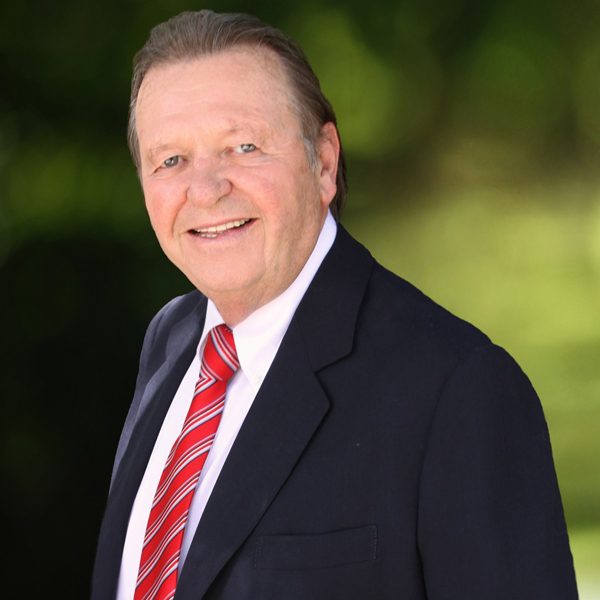 Walter Unger
CCIM, CCSS, CCLS
Walter Unger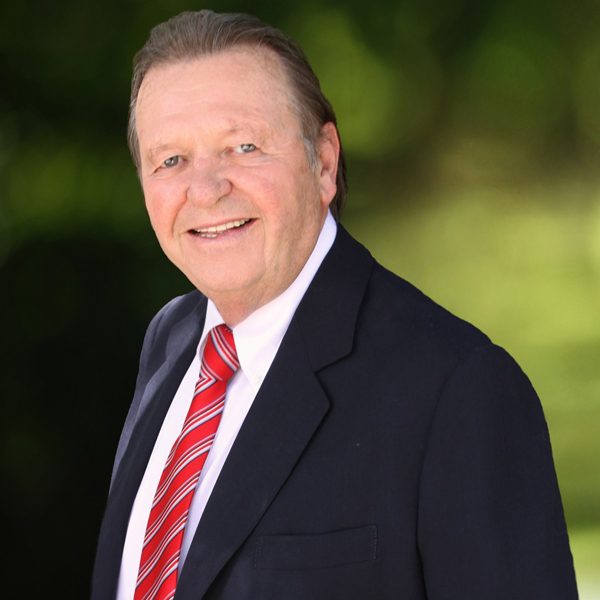 Walter Unger
CCIM, CCSS, CCLS
Walter has 19 years' experience in Commercial and Investment Real Estate and has sold hundreds of millions of dollars in commercial properties in greater Phoenix, Tucson and across Arizona. Walter is also a CCIM (Certified Commercial Investment Member) – a recognized expert in the commercial and investment real estate industry. He has a strong sense for "client service" and his market knowledge, both locally and throughout Arizona, is unmatched.  In addition, many lenders have relied on Walter's value estimates of all types of commercial real estate across Arizona.   To-date, he has completed several hundred Broker Opinions of Value (BOVs).
Walter was formerly a very successful business owner/manager in the US, Australia and Austria.  He is fluent in multiple languages (German & English) and continues to demonstrate exceptional track record for closing escrows with minimal surprises.  Experience the difference between Average and Expert! Walter prides himself on "out-servicing" his competition and his creative instincts often make the difference to getting a property sold at a great price.